Get a guided tour of Vreasy
See the real-life results of using Vreasy in a free live demo.
Jan Willem Boon - BnB Assistant
"BnB Assistant is renting out apartments, villa's and rooms and Vreasy fits us perfectly. I can highly recommend to start using this software."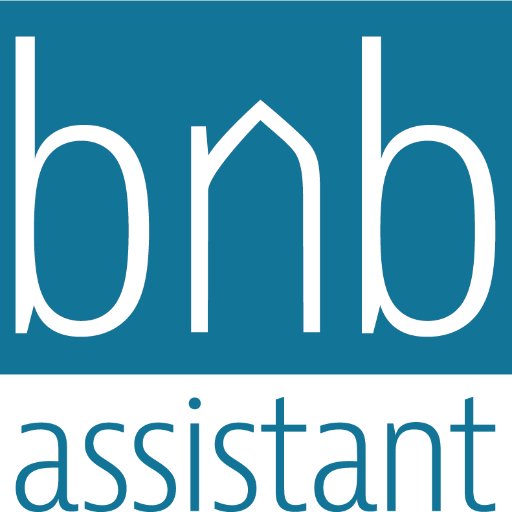 Samuel Francisco - Azores for rent
"After a long search, we found Vreasy. In the first, demo we knew that Vreasy was exactly what we were looking for."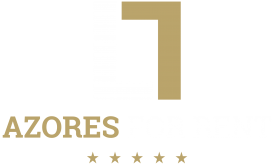 Josip Vuckovic - Travel Gate Croatia
"Great software for property managers with great first hand support."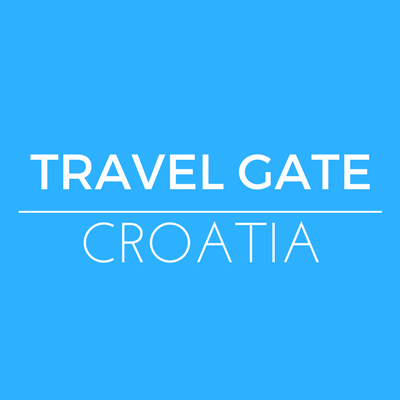 Anthony Chevalier - Prague for you
"We have been using VReasy for a year now and it is simply the best decision we took! I previously used Kigo and tried many other solutions and this was a great move. "