Total business overview

See every booking, enquiry, cancellation and property in a single, easy-to-use master booking calendar.
Colour-coded and linked to every portal, you can understand your entire business in a single glance.
Automations

Program automated messages can be triggered at any point. Communicate with your guests, owners and staff from our messaging centre and
Never worry about missing a message or task again.
Staff Management

Automatic staff management. Your tasks and messages are scheduled automatically when your receive bookings in your calendar.
Know that your team has everything under control and can handle any eventuality.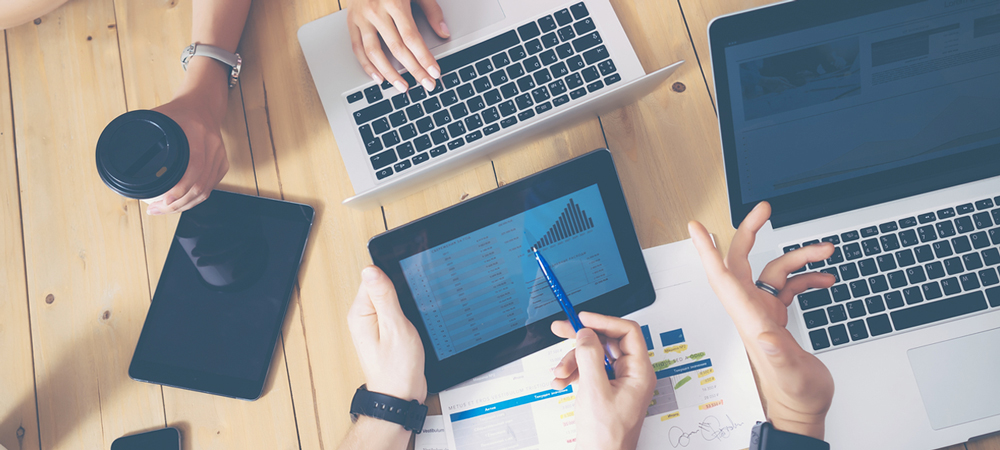 Contact center

Give every member of your team their own personalised account so they can see the bookings, tasks and information they need.
Task delegation

Jobs and tasks are automatically assigned to your team. Cleanings, check-ins, tours and services are all assigned to the right people when you need them.
Owner Data management

Keep your owners up to date with the key information by using our custom data export tools. Build reports and automate messages to each one of your property owners with the information that matters to them.
Guest communication

Give every guest a personal welcome and detailed property guides without adding anything to your workload. Send messages at each stage of the guest experience.
Payment Gateway

Accept direct credit card payments in over 130 currencies and multiple countries with VreasyPay, our simple and clear payment gateway.